January 15, 2020

|

Articles

by

Mike Prah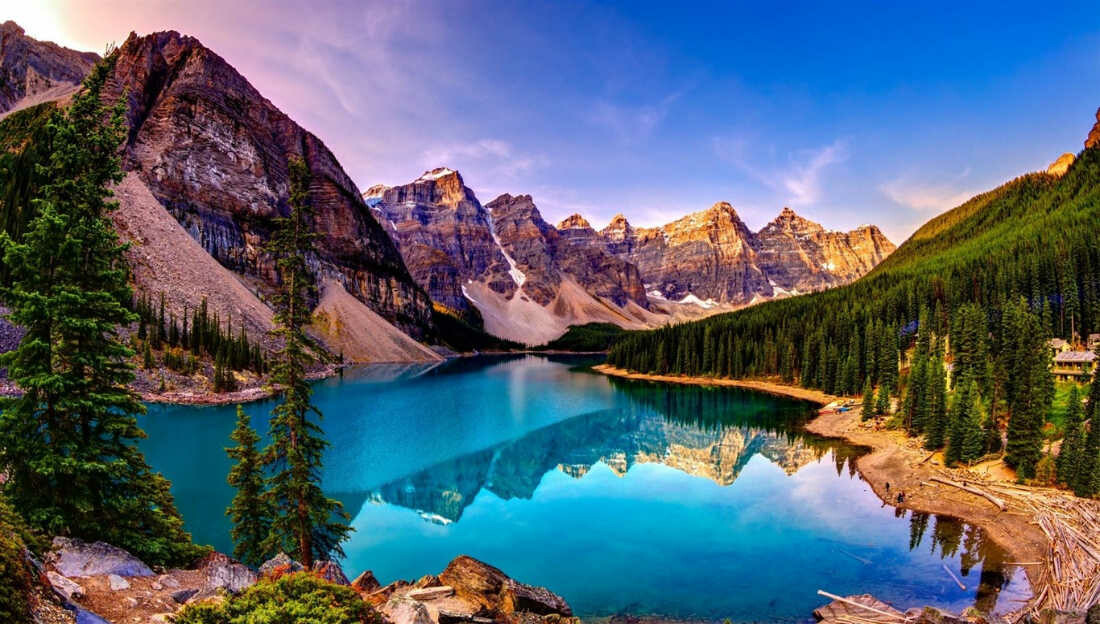 HOW TO EXPERIENCE TRANSFORMATIONAL LIFE CHANGE FROM YOUR BIBLE READING DEVOTIONS
WHAT YOU WILL NEED
A trustworthy easy to understand Bible translation (NKJV, NIV, NLT, GNT, THE MESSAGE, ESV, NCV, CEV, NASB) or a Parallel Bible. The Bible App from YouVersion* (see below) is an excellent Bible to have on your smart phone.
HOW TO DO IT
Read your selected passage. Perhaps read it again to get a better feel for it. Make sure you have a good grasp of the situation and context, as well as the basic ideas in it.
Begin walking through the questions below, asking them to yourself as you read the passage again.
Use the S.P.A.C.E.P.E.T.S. method of bible study
In this Bible passage look for …
Do I need to ask God for forgiveness of anything revealed in my Bible reading or do I need to ask anyone for forgiveness or make any restitution?
Is it a universal promise? Have I met the condition(s)?
Am I willing to work on a negative attitude and begin building toward a positive one?
Am I willing to do it no matter how I feel?
Is it a positive example for me to copy or a negative one to avoid?
Is there anything I need to pray back to God?
Is there any problem that I should be alert to, or beware of to avoid?
What new things can I learn about God the Father, Jesus Christ, the Holy Spirit, or other biblical teachings?
Something to praise God for?
Is there something here I can be thankful for?
Pray the Bible verse or passage back to God.
Put the Bible verse or passage into the first person singular, turn it into prayer, and pray it back to God.
* Get the free Bible App here: (Apple Devices, Android Devices)