Mike Prah is an author, founder, and teaching pastor of FavorLife Church and Mike Prah Ministries.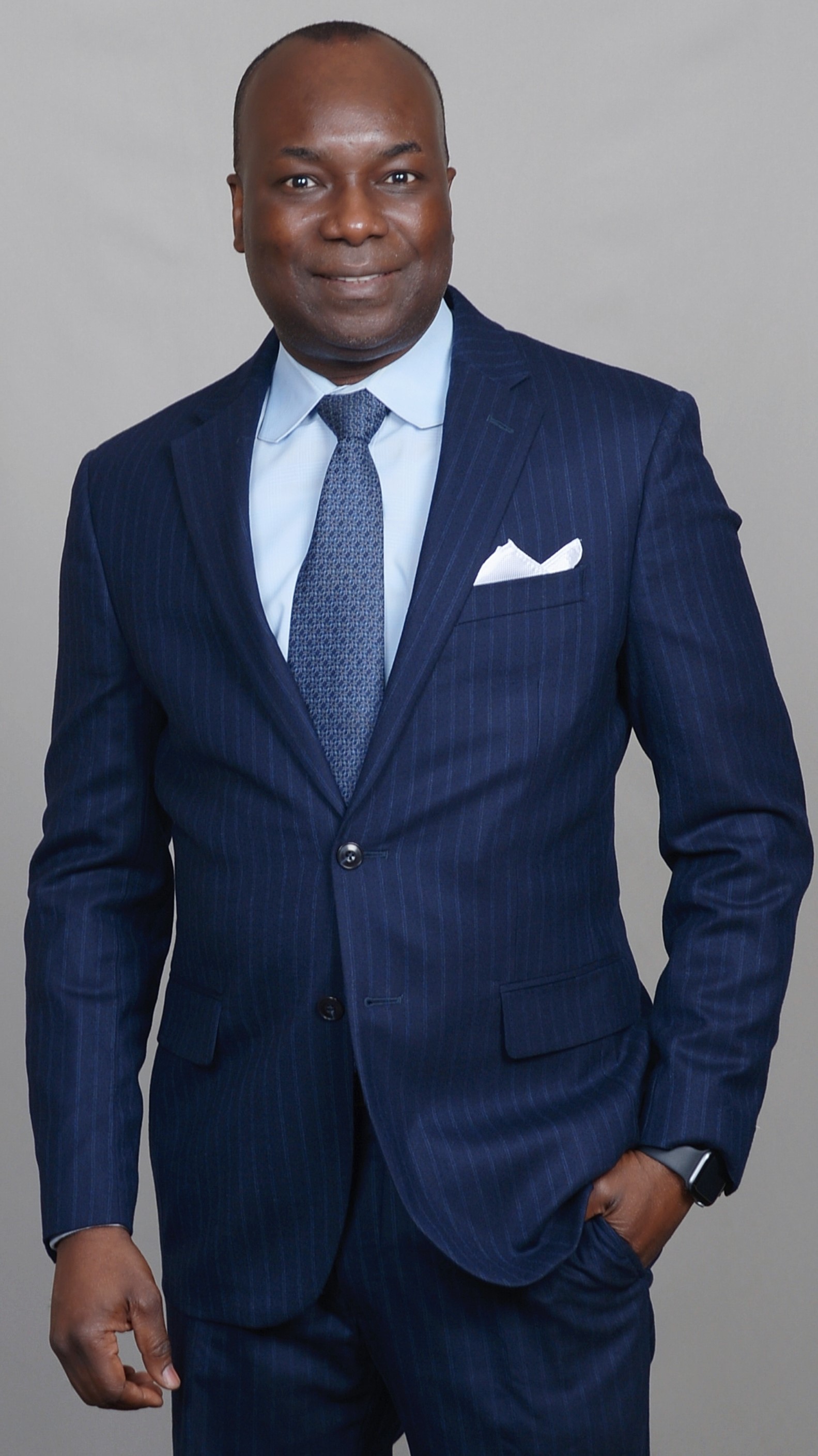 Mike graduated from Liberty University School of Divinity with a Master of Divinity (M.Div) (Graduate with High Distinction), a Master of Arts in Theological Studies (MTS) (Graduate with distinction) and a Bachelor of Science in Business and Religion (Magna Cum Laude). Mike is currently pursuing a Doctor of Philosophy (Ph.D.) in Bible Exposition at Liberty University.
Mike graduated from the Center for Financial Training with a Professional Banking Diploma. He is a certified PREPARE/ENRICH marriage facilitator and a SYMBIS Pre-marital and blended family coach to help couples build strong marriages and healthy relationships.
Mike is the author of 2 books (Skill Will Bring Success and You Are Unstoppable: Practical Principles for Overcoming Setbacks and Experiencing Breakthroughs) and several scholarly articles.
Following in the footsteps of his father and mother, Mike felt a call to ministry at the age of 15 and has been preaching the gospel for over 40 years. Mike's simple goal in ministry is to introduce people to Jesus Christ and equip them to live out their God-given purpose. He enjoys sharing the life-changing message of the gospel with practical application.
Mike's life scripture verses are:
"Christ must become greater and greater, and I must become less and less" (John 3:30 NLT).
"My life is worth nothing to me unless I use it for finishing the work assigned me by the Lord Jesus—the work of telling others the Good News about the wonderful grace of God" (Acts 20:24 NLT).
"How terrible for me if I didn't preach the Good News!" 1 Corinthians 9:16 (NLT).
"David served God's purposes in his generation" Acts 13:36 (NIV)
Mike is happily married to his sweetheart, Mildred, and blessed with three wonderful daughters, Eliana, Daria, and Abigail. He is a native of Ghana, West Africa, and currently reside in Maryland for the past 35 years.
Mike is a member of the National Association of Evangelicals, Liberty Church Network, Honor Society and is strategically aligned with ARC Churches, and GROW Leader.
Mike owes his life to God and is eternally grateful for His continuous mercy, and grace. Please remember Mike in your prayers as he seeks a manifestation of God's glory upon His people.
Click below to learn about Mike's spiritual gifts, personality, and passions:
Mike's DISC Personality Type and Spiritual Gifts Profile || Mike's Gallup CliftonStrengths Personality Report
Connect with Mike on LinkedIn || Twitter || Facebook || Instagram || Apple Podcast || Pandora Podcast || Spotify Podcast || Google Podcast || TikTok || Mike Prah Sermon Cloud