January 14, 2020

|

Articles

by

Mike Prah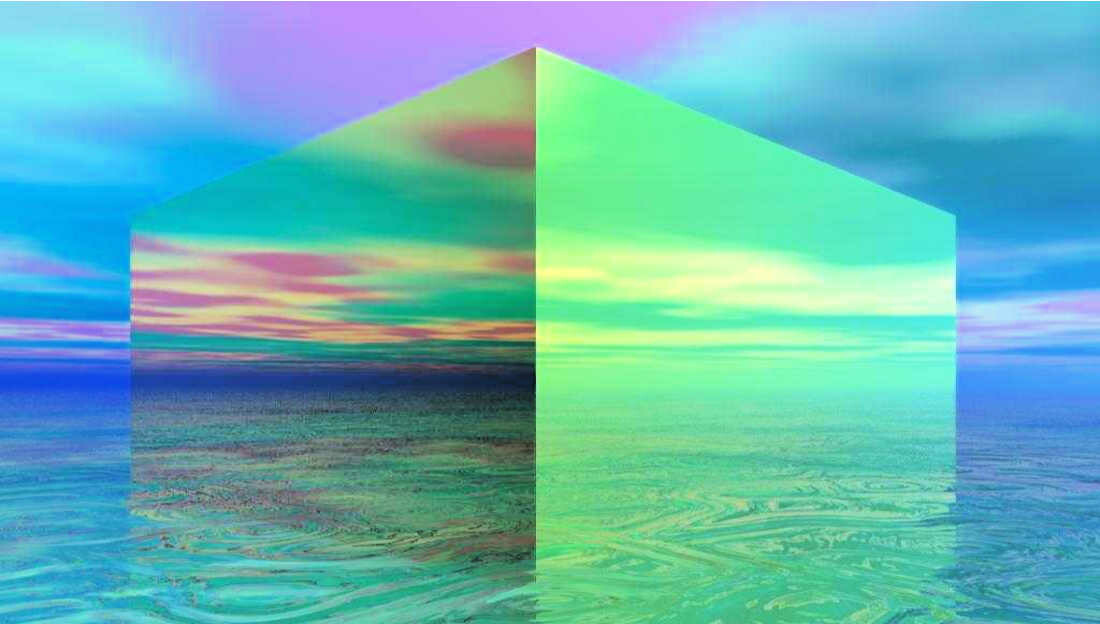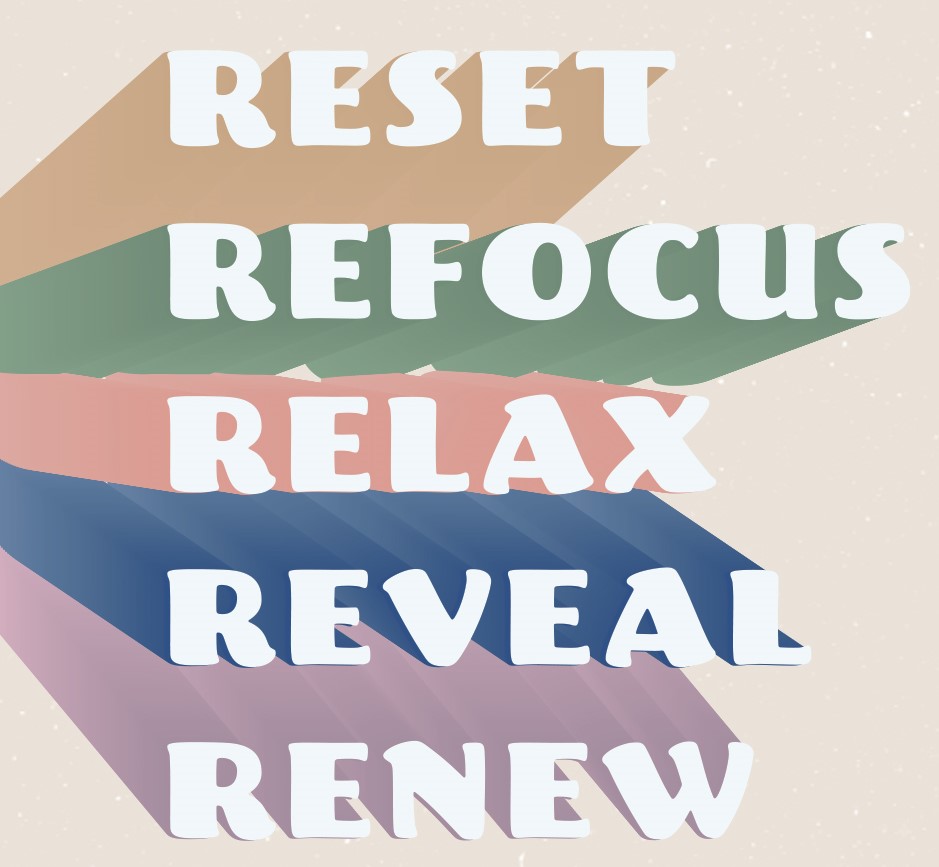 In 2020, we are encouraged to actively read through the Bible this year and to spend time in the Word and in prayer each day. Part of the vision for us as a church in 2020 includes these 5 prayer points (Reset, Refocus, Relax, Reveal, renew). Our key prayer promise is:
"Surrender your heart to God, turn to Him in prayer, and give up your sins . . . Then you won't be ashamed; you will be confident and fearless. Your troubles will go away like water beneath a bridge, and your darkest night will be brighter than noon. Then you'll rest safe and secure, filled with hope and emptied of worry!" Job 11:13-18 (CEV)
Read and re-read the Scriptures regularly. Pray them. Believe them. Let the Lord speak to you through them and watch breakthrough occur in your life throughout 2020 and beyond!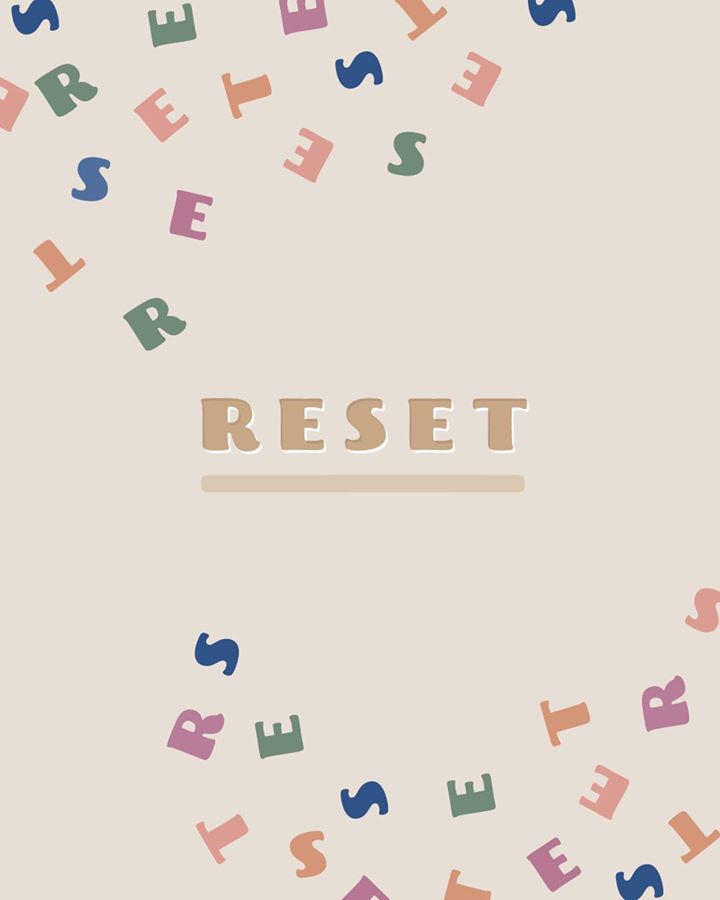 "I am creating something new. It is happening already—you can see it now! I will make a road through the wilderness and give you streams of water there." Isaiah 43:19 (CEV+GNT)
"So let all who are fully mature have this same passion, and if anyone is not yet gripped by these desires, God will reveal it to them. And let us all advance together to reach this victory-prize, following one path with one passion. My beloved friends, imitate my walk with God and follow all those who walk according to the way of life we modeled before you." Philippians 3:15-17 (TPT)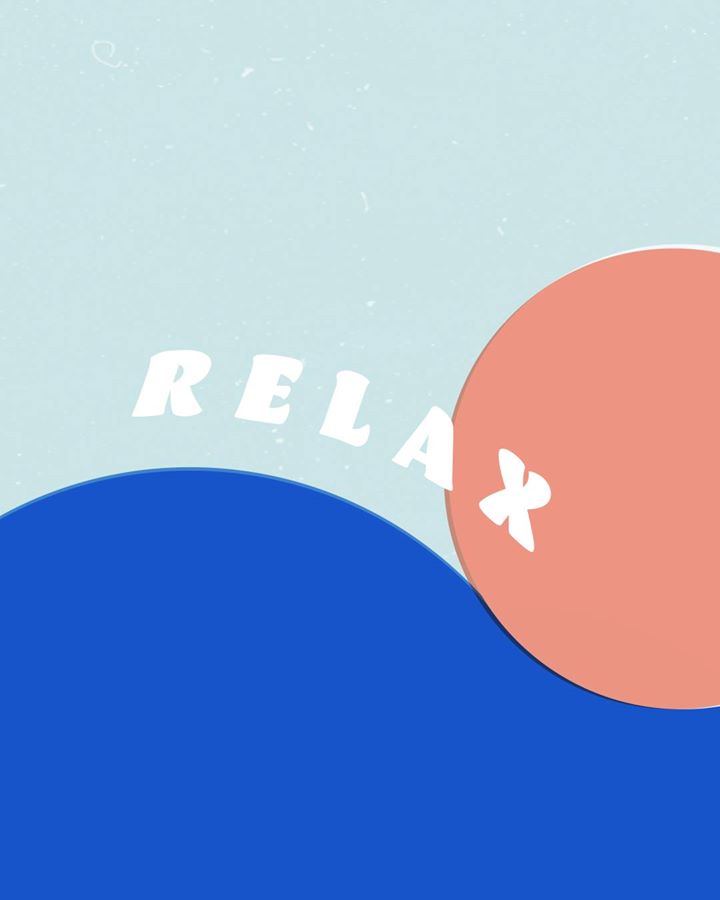 "Come to me, all of you who are tired from carrying heavy loads, and I will give you rest. Take my yoke and put it on you, and learn from me, because I am gentle and humble in spirit; and you will find rest. For the yoke I will give you is easy, and the load I will put on you is light." Matthew 11:28-30 (GNT)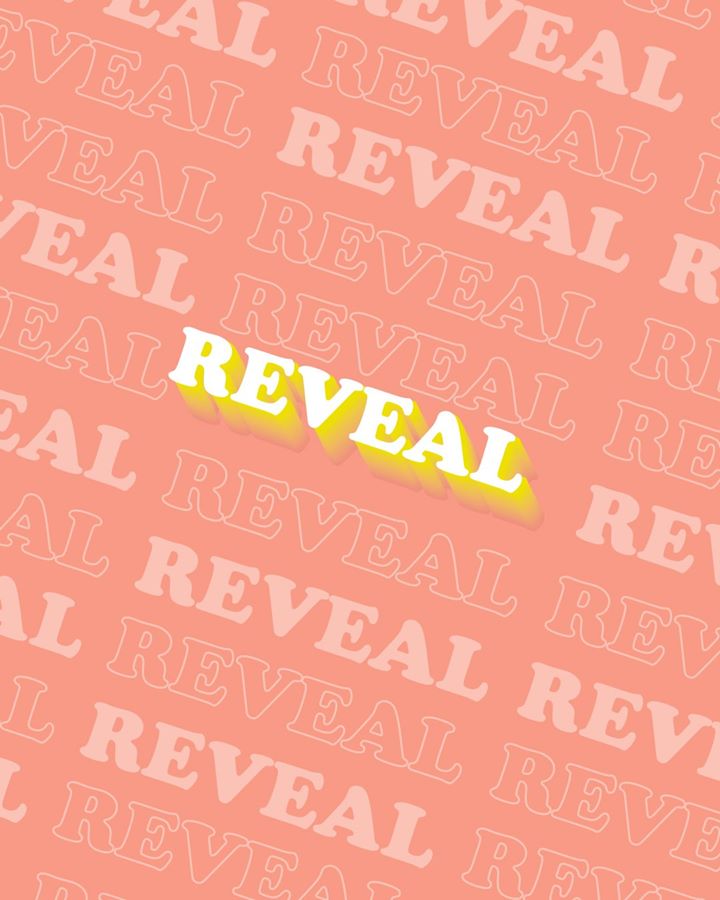 "Therefore, my people will know the power of my name, and they will know in that day that I am the one who promised them, saying, 'Behold, I am here!'" Isaiah 52:6 (TPT)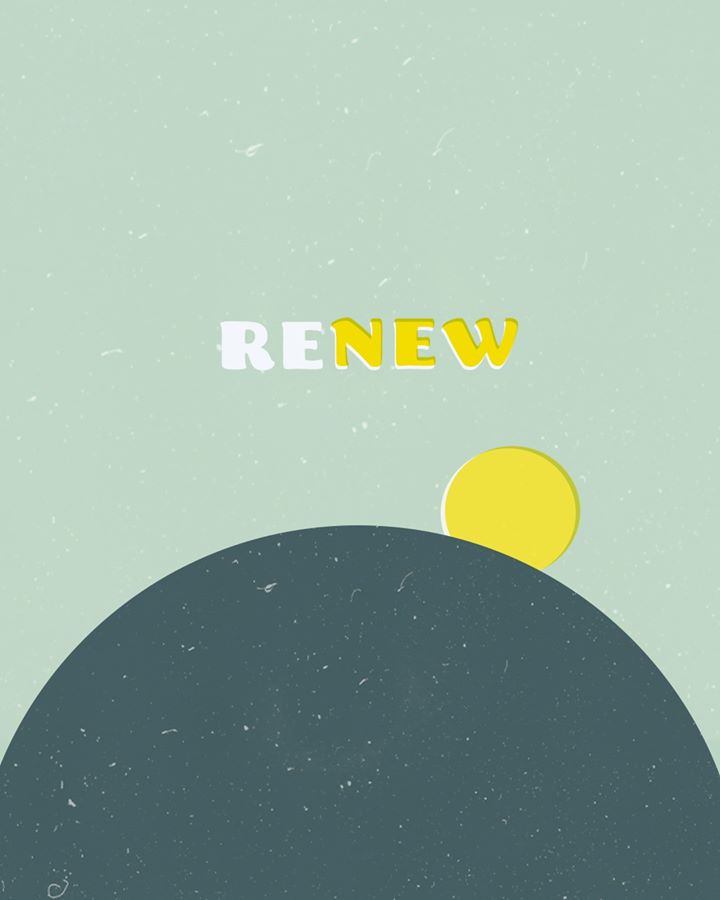 "New honors are constantly bestowed on me, and my strength is continually renewed." Job 29:20 (NLT)